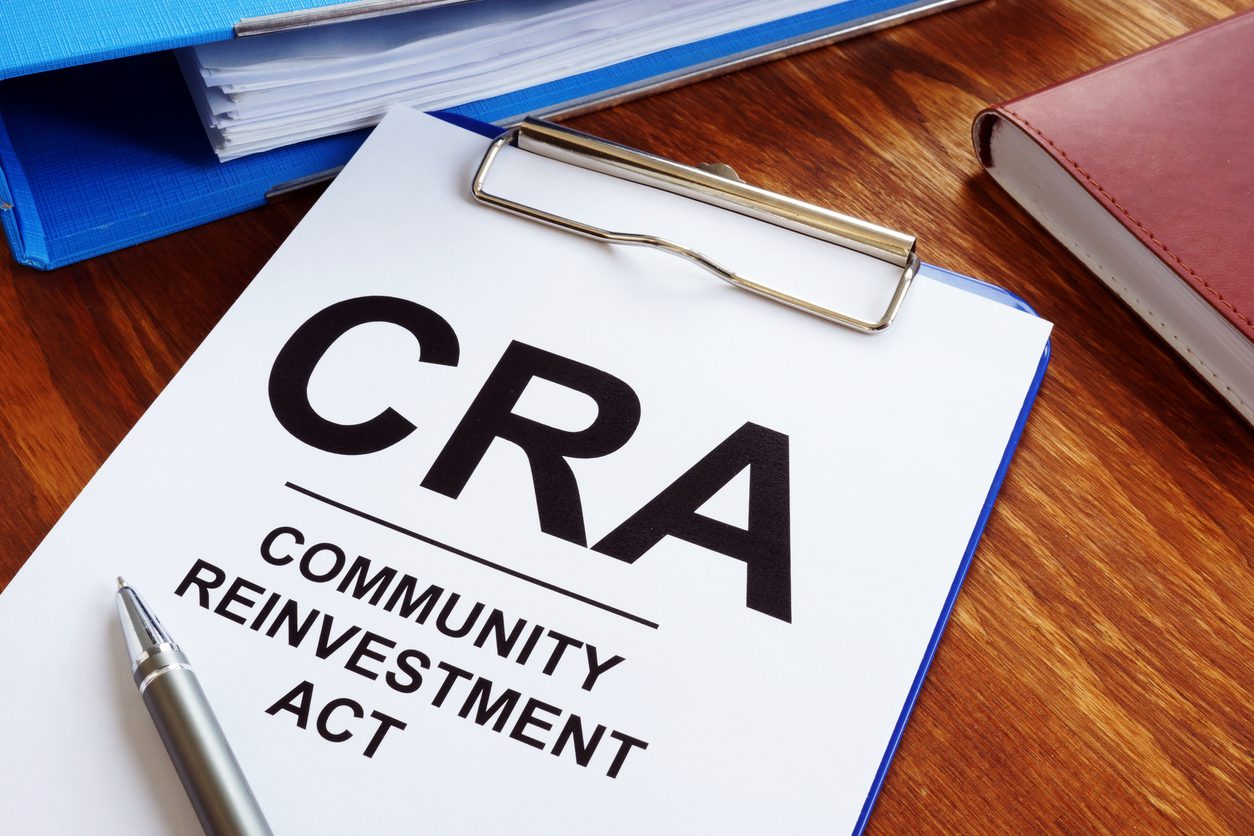 Providing insight and guidance to help you demonstrate compliance with CRA regulatory requirements.
We provide expertise and impartiality to ensure an objective CRA review.
Meeting your community's credit needs is a regulatory requirement and a long-term benefit to your bank. It's good business.
After all, by collaborating with community groups and addressing the financial needs of low- to moderate-income residents and communities, you're playing a vital role in creating a healthy, thriving community that can only enhance your reputation as a solid community partner.
Meeting all the CRA requirements, from understanding complex regulations and proper data management to engaging with community organizations, can be time-consuming and challenging.
Non-compliance is a risky business that can result in serious repercussions, including reputational and regulatory punishment, as well as limiting the institution's growth.
TCA is here to help you reach your goal of attaining at least a satisfactory rating on your next CRA examination. We use the same examination procedures developed and used by the regulatory agencies.
We take a deep look at all the elements of a sound CRA program, including your:
CRA policies and procedures
CRA-related lending data analytics and demographic distribution.
Engagement with local community groups to understand the community needs.
Community development lending, investment, and service activities.
Look to TCA for A Better Way to evaluate your CRA strategy and ensure that it serves your community and aligns with your community development goals.
Key deliverables include:
Analyzing your lending to low-to-moderate individuals and locations
Providing pointers on addressing current deficiencies and avoiding future ones
Helping to evaluate current community needs and assist in developing a plan to address any program gaps
Ensuring that you're maintaining the appropriate information to support the Banks' history of meeting the community's need
Additional Fair Lending Topics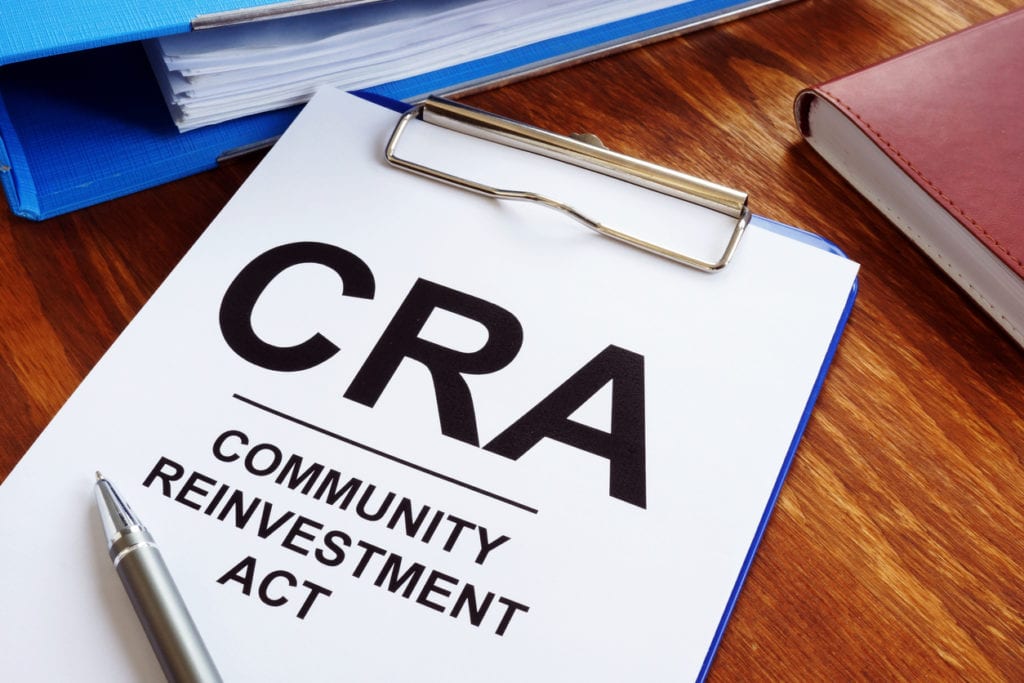 April brings many special events – baseball's home opener, spring showers to bring May flowers, and let's not forget the CRA Public File update. Section 43(e) of your bank's CRA regulation states the Public File should be current as of April 1st each year. To help you, we've included some handy information to ensure your …
April 1st is Fast Approaching: Did You Update Your CRA Public File? Read More »