TCA Celebrates Milestone Anniversary, Looks to the Future with Enthusiasm
As we celebrate TCA's 30th anniversary, we look to our future with a sense of gratitude, excitement, and optimism, and we continue to embrace the values that have been at TCA's core since its founding.
We are positioned to thrive in the coming decades. We also anticipate strategic growth and to serving clients and our industry in ways that reflect our commitment to delivering A Better Way.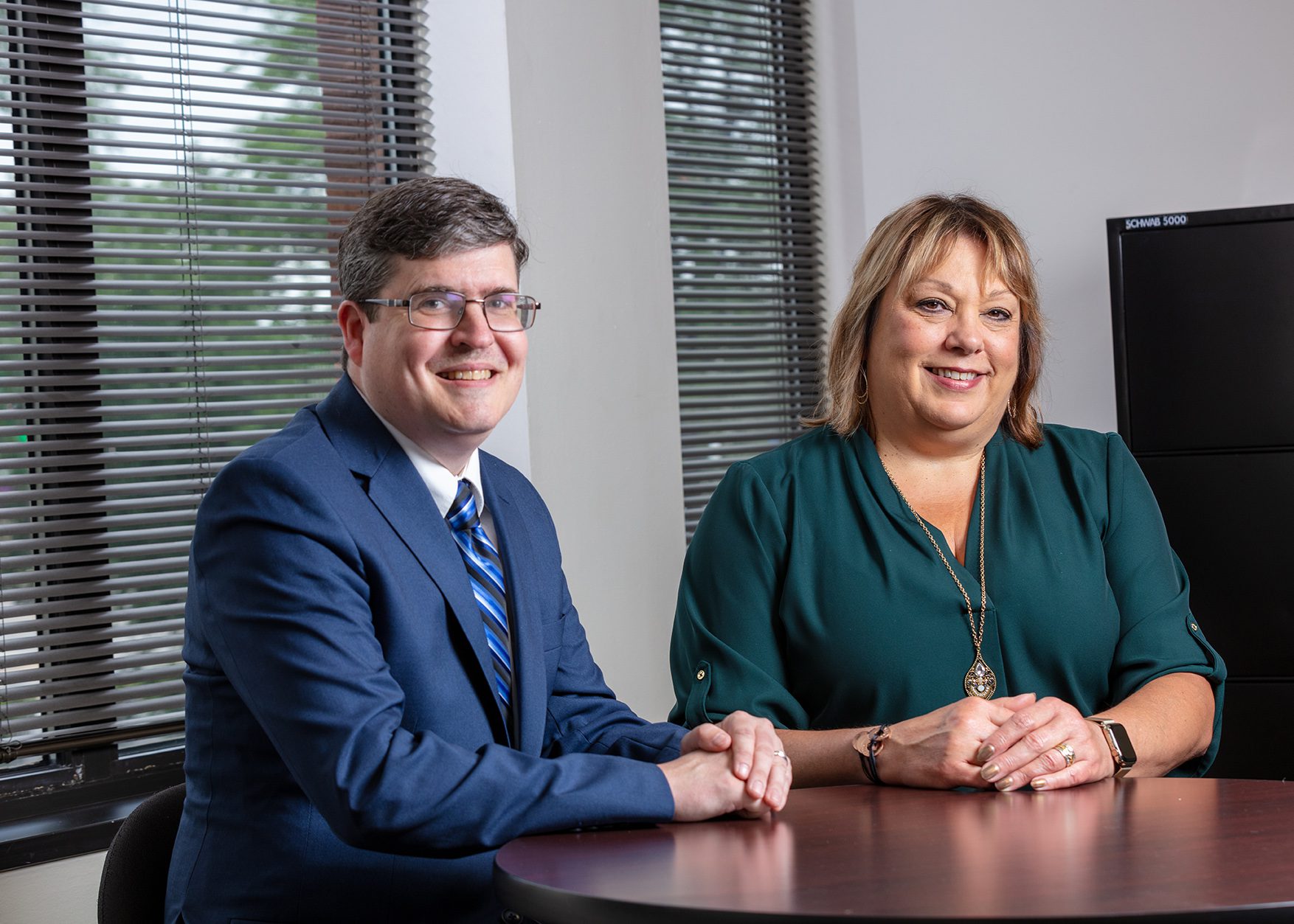 Handing Off TCA to the Next Generation
Michelle Strickland and Brian Crow purchased TCA from Tom Thomas. The two become Managing Partners and Co-presidents. (June 2019).
After serving as a consultant to TCA, Tom Thomas fully retired from the business. (June 2021)
TCA hires additional consultants:
TCA moves its headquarters from Chicago to Oak Brook, Illinois
Trendspotting: Embracing the Digital Future
TCA Consultant Howard Thompson championed capitalizing on digital trends, and TCA began offering off-site reviews. As a result, we provide banks with the same meticulous, detailed compliance reviews and access to our respected and knowledgeable compliance professionals, but in a way that allows our clients to reduce their ever-increasing compliance costs.
We consider Howard the "father" of off-site reviews. We continue to embrace the latest technologies and always find ways to work more efficiently and intelligently for our clients.
This credo and our capabilities in remote work proved especially critical when we had to transition to off-site operations during the 2020 pandemic.
TCA Services, Staff Expand
The 2000s was a time of growth in terms of service areas and employees.
TCA began partnering with the Illinois Bankers Association (IBA) to provide IBA's Regulatory Compliance School training. To this day, we offer comprehensive industry education through IBA.
New employees joined TCA:
Evelyn Mejia, Office Manager (2001)
Jim Dray (2003. He was named TCA president in 2009)
Steve Gust, CRCM (2008)
Dave Mulkerin, CRCM (2009)
Rhonda Winters (2009)
Renee LaBuda, CRCM and Melissa Hoeft, CAMS (2011)
Diane Gunter, Office Coordinator (2012)
Angie Rankin, CRCM, Brenda Payne, CRCM/CCBIA and Michelle Strickland, CRCM (2013)
Brian Crow, CAMS (2014)
Margaret Dolinger, CRCM (2015)
Monique Reyna, CRCM and Steve Houchens, CRCM (2016)
Thomas Develops Comprehensive Go-to Compliance Manual
Tom spent nearly a year building the four-volume CCH Library Manuals (Wolters Kluwer). At the time, it was the most comprehensive source of compliance information.
TCA Lands First Long-term Client
TCA hired its first employee, Bob Clifford, an FDIC examiner, to do lending reviews on a part-time basis.
By 1995, TCA had expanded to 21 employees. Among them was Joe Malott, who provided part-time ARM audits and restitution calculations, both of which were added to TCA's slate of services.
When the regulatory agencies combined most compliance rules, TCA saw an opportunity to add more banking clients.
Pulaski Savings Bank became its first bank client, and it's one we still serve. Roger A. Budny, Pulaski Savings Bank's president says that he's always appreciated TCA's ability to understand the challenges facing a "small shop."
From the start, TCA's guiding principle: Always find a better way to service clients.
Tom Thomas capitalized on his national reputation as a compliance expert and launched the Chicago-based TCA Compliance. It initially focused on company deposit regulation training and then expanded to conduct compliance reviews.
It was all-hands-on-deck, with the Thomas family stepping in to manage the office operations.
The 800 Info helpline, now known as TCA's RCM Service, was unique at the time and continues to be one of TCA's core services.
TCA continues to be guided by the principle of always finding A Better Way to service clients.