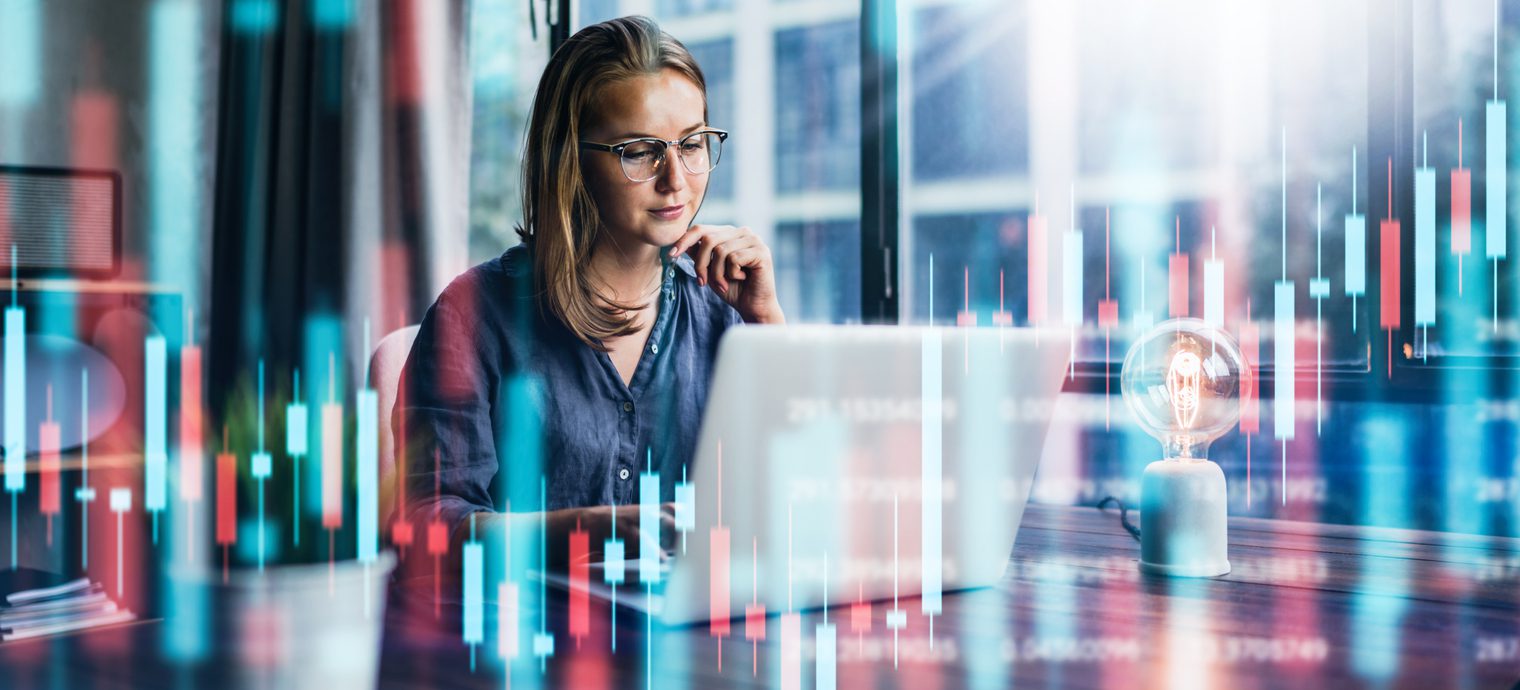 Addressing the Perils of Politically Exposed Persons (PEPs)
Developing risk-based processes to identify PEPs among your customers and establish internal controls to fulfill your ethical duties
We help you do your part in thwarting financial crimes perpetrated by PEPs.
Having Politically Exposed Persons (PEPs) among your customer base adds an extra layer of risk that you're responsible for controlling.
No financial institution is immune, and even small, rural banks can provide a platform for those looking to conduct illicit financial transactions.
Our team helps you institute a risk-based approach to addressing PEP-related challenges. That includes developing risk profiles of your customers and verifying and screening PEPs by reviewing your automated monitoring software models. We also measure the effectiveness of our testing and evaluate your bank's procedures for escalating potential matches.
If you have PEP customers, we assess the level of risk they – and their family members and associates – bring.
Our process entails evaluating prospective PEPs' position – their prominence, official responsibilities, and access to government assets, for instance – looking at the products and services they use, and the volume and nature of their transactions.
The enhanced due diligence that we recommend ensures that your bank isn't inadvertently aiding someone in carrying out financial crime – bribery, blackmail, money laundering, or something else.
We provide insight on ways to identify potential PEPs during customer onboarding and advise you on the ongoing reviews and routine monitoring that should be in place – periodic reviews of PEP's accounts, for example – to help you detect unusual activity that may expose the bank to unnecessary risk.
In addition, we evaluate what the examiners evaluate, ensuring that your PEP-related internal controls are appropriate and effective, will satisfy examiners, and uphold your ethical obligations.
TCA designs A Better Way for you to create best practices to address your PEP-related obligations and prevent your bank from being used for illicit financial activity.
Key deliverables include:
Developing an efficient way to review and monitor PEP screening alerts
Advising on customer onboarding methods that will help you know your customers and identify potential PEPs
Helping you do your part in identifying and preventing financial crimes perpetrated by PEPs
Creating and updating case files on likely PEPs to document relevant information for any future investigations
Politically Exposed Persons
On September 29, 2022, FinCEN issued a final rule for Beneficial Ownership Reporting to support law enforcement efforts. The rule establishes timeframes for legal entities to report beneficial ownership information FinCEN as required by the Corporate Transparency Act (CTA). According to the publication, FinCEN will have rulemakings to: Establish rules for who may access the …
FinCEN Issues Final Rule for Beneficial Ownership Reporting Read More »