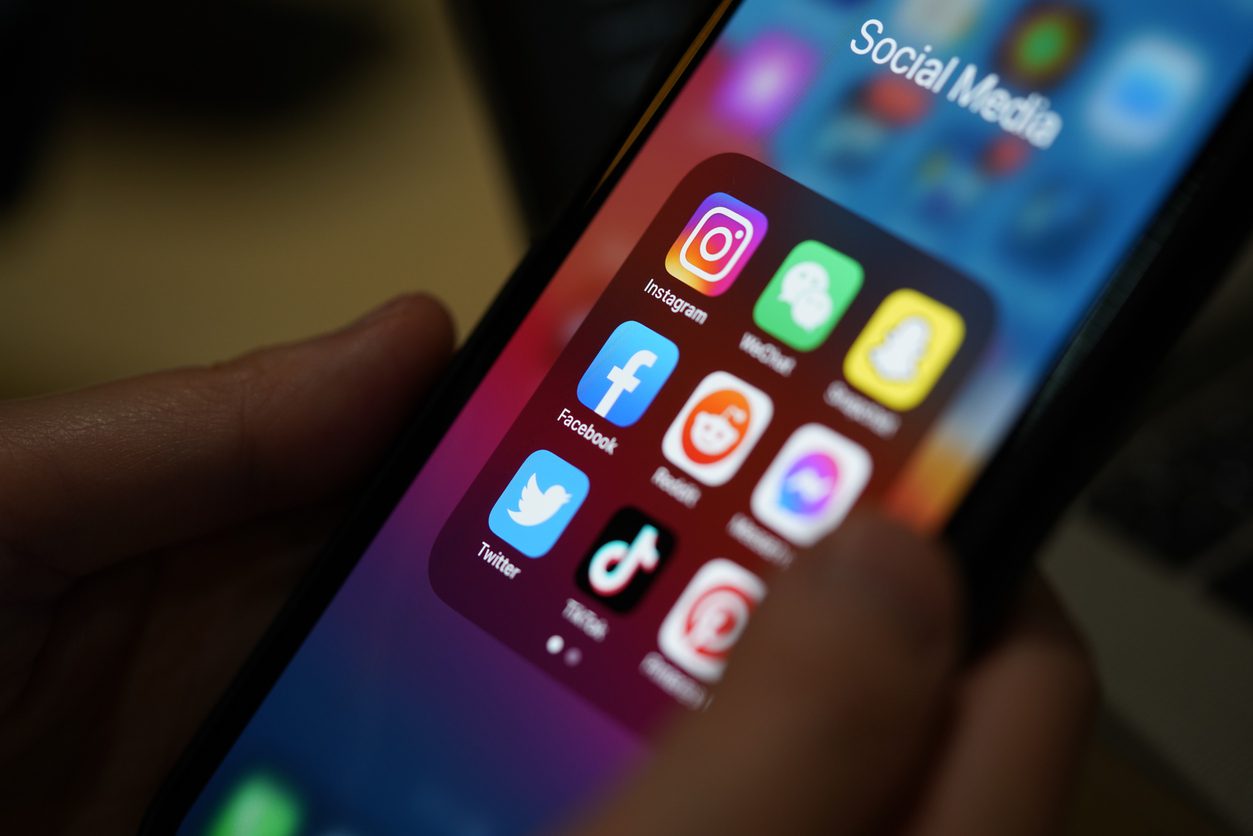 Managing Social Media Risks
We review the oversight and controls that allow you to convey your brand message online without ramping up risk.
Using Twitter, Facebook, YouTube, and other social media platforms and your website are great ways to enhance your brand, connect with customers and prospects, and build awareness of your bank.
But ramping up your online presence also can increase your compliance risk.
You can run afoul of numerous regulations and put your bank in a vulnerable position if you haven't thought through and planned for the risks.
TCA collaborates with you to develop a sound plan, whether you're using your website and social media to connect with prospects, interact with customers, or market products.
Our team helps you understand the compliance, operational, and reputational risks surrounding your bank's online activities and shows you how to institute the proper oversight and controls to stay within the boundaries of what's compliant.
We work with your compliance, technology marketing, and human resources teams to help you develop a risk management strategy that allows you to interact with your audiences naturally and organically and stay on message, all while meeting your compliance obligations.
We pay particular attention to high-risk areas like Truth in Savings, Truth in Lending, Fair Lending Laws, and UDAAP.
How you manage consumer complaints and your training for employees' use of social platforms are among the other concerns we address.
Rely on TCA's A Better Way to evaluate your bank's social media and website content and make recommendations that won't diminish your brand message.
Key deliverables include:
Ensuring that your online interactions and social media activity adhere to regulatory requirements
Reviewing your social media policies and procedures and auditing and monitoring strategies to ensure their effectiveness
Making sure that the oversight and controls in your risk management strategy fit with the social media risks you face
Advising on guidelines employees can follow to reduce your social media risk
Additional Compliance Topics
Because of the recent Bank failures, your customers may feel skittish today. Although the news pundits all are saying deposit accounts are insured up to $250,000, we know this may not be the case. Consider having Management craft a statement message or online banking alert assuring customers their funds are insured. You should also ensure …