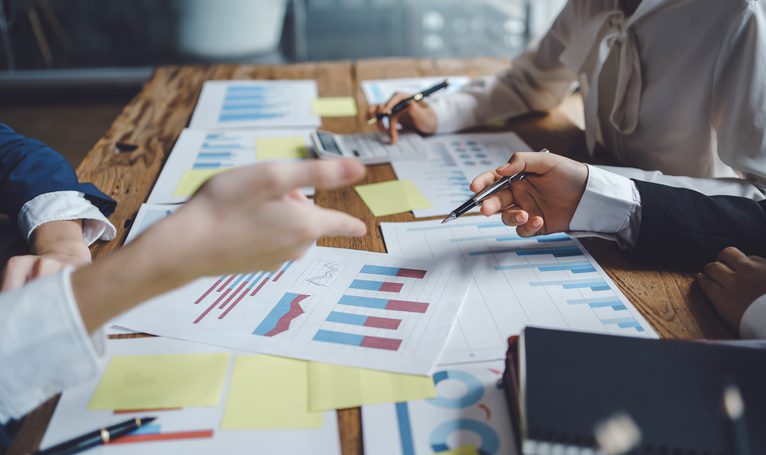 Ensuring that your marketing campaigns are in sync with regulatory expectations
We review your advertising for truth and transparency and help you manage the compliance risks associated with marketing your bank.
Think of the ads you most love. Typically, they incorporate a clever play on words, catchy phrases, and memorable images.
A copywriter's job is to grab readers' attention and persuade them that investing in a product or service is in their best interest.
But in banking, that approach can overstep boundaries.
You may make promises and use words and phrases that lead you into trouble on numerous regulatory fronts: RESPA, Fair Housing, Truth in Lending, ECOA, UDAAP, and others.
We're here to review your advertising copy and images, including digital, print, radio, TV, email, billboards, and signage in a way that preserves your brand identity and embraces your creativity, all while preventing you from stepping into dangerous regulatory waters.
Since the devil often is in the fine print, we read for trigger language and red flags and review copy for the nitty-gritty – missing disclosures, required logos, terms and fees, and so forth.
To make developing future ad campaigns less demanding for you, our team can review your advertising manuals, processes, and checklists to be sure they're providing your creative team the guidance they need to adhere to current regulatory requirements.
TCA's A Better Way balances your creative vision with regulatory reality.
Key deliverables include:
Ensuring your advertising is in sync with current regulations
Providing reviews, and testing copy for regulatory red flags
Reviewing your advertising manual, guidelines, and policies for their effectiveness and adherence to the latest regulatory thinking
Offering guidance and training for your creative teams
Additional Compliance Topics
On August 8, 2022 in the Federal Register (and a correction on August 12) the FDIC reported they had renamed the Consumer Response Center to the "National Center for Consumer and Depositor Assistance". This Division is referenced in the Fair Housing regulation at 12 CFR 338 and in the Consumer Protection in Sales of Insurance …