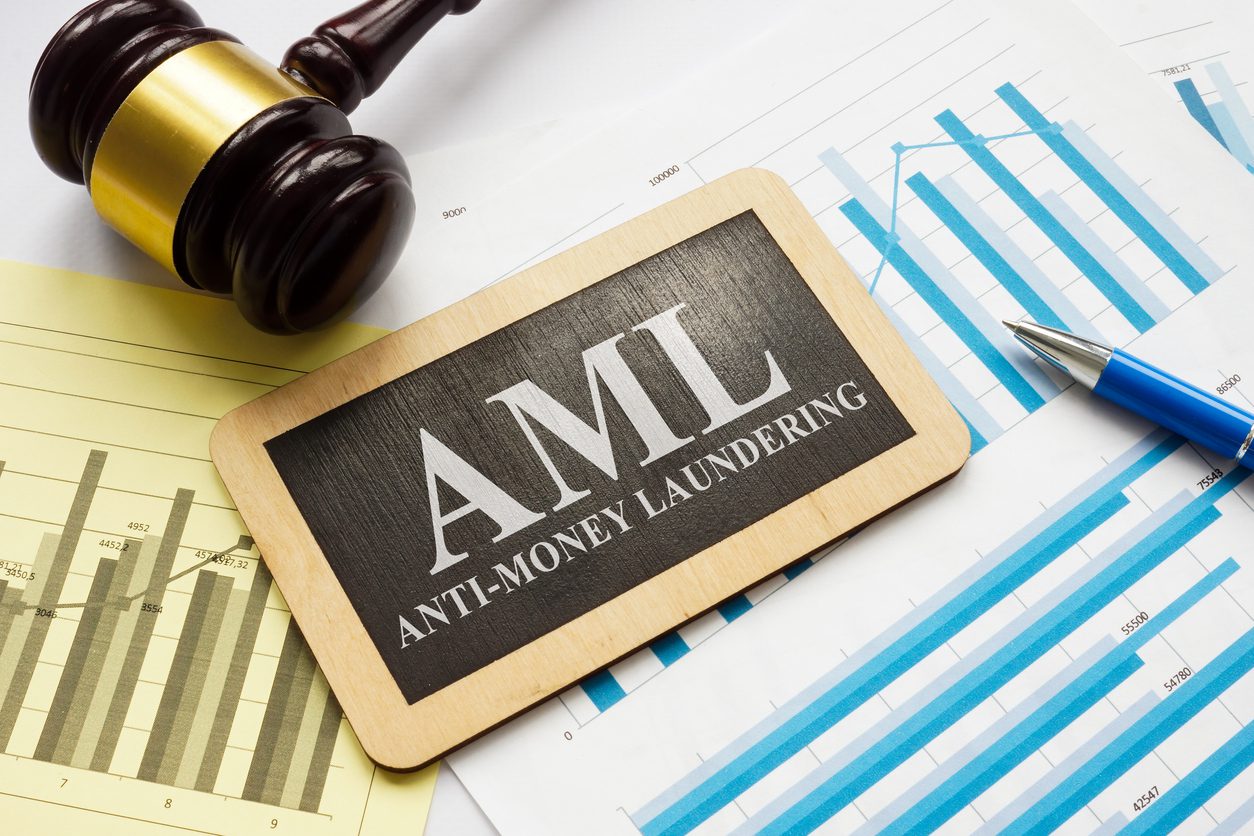 Providing guidance on identifying, managing, and reporting suspicious activities correctly.
We conduct comprehensive exams to make sure you're complying with SAR requirements in a way that manages your compliance, financial and legal risks.
Painful and costly civil and criminal penalties and reputational harm are consequences of not reporting suspicious activity timely and accurately.
Moreover, as a responsible financial institution, you want stringent controls to prohibit wrongdoers from channeling dirty money through your bank to fund terrorism, drug trafficking, and other crimes.
No matter your size or location, criminals may target your bank to advance their enterprises.
And since their schemes for skirting the law are constantly evolving, AML rules have kept pace and have become increasingly complex and often difficult to understand and respond to.
Those are some reasons you need TCA.
It's our job to stay up on the latest money laundering and fraud trends and to understand every new regulatory wrinkle thoroughly. We bring you best practices and tools to help you address this critical obligation effectively and in a way that aligns with your risk profile.
Our team studies the steps that examiners take when reviewing your SAR compliance.
We follow their procedures.
Our inquiry includes testing the soundness of your approach, ensuring that you're using appropriate methods to identify, evaluate, and report suspicious activity, and checking whether your monitoring process, filtering criteria, and thresholds are still a good fit for your bank.
We also review your products, services, customers, and geographies that may raise your risk and dictate a modified strategy.
Another aspect of our work focuses on your staff to be certain you have enough employees and that they know how to respond when they spot suspicious activities. It includes reviewing your reporting and escalation procedures.
In addition, we review whether you're filing SARs on time, that reports are complete, and that you're keeping appropriate documentation.
Our systematic approach to SAR reviews gives you the confidence that you're prepared to meet every expectation of examiners.
Depend on TCA for A Better Way to fulfill your SAR obligations.
Key deliverables include:
Keeping you up to date on SAR regulations and trending criminal activity
Testing your monitoring system and reporting processes
Educating your staff on their responsibilities and money laundering red flags
SAR Investigations and Reports
Answer: The date field in Part II should only cover the date range of activity determined to be suspicious, not the investigation range. If transaction occurred on a single date, the "To" field is left blank. Describe the time period of the investigation in the narrative.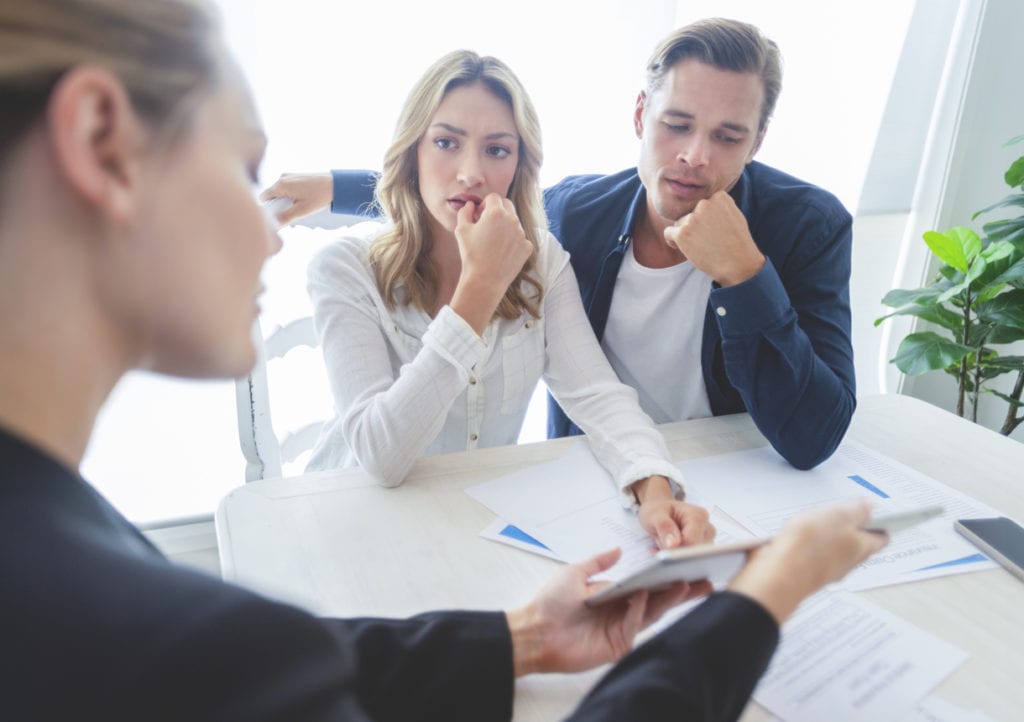 Each SAR field is entered into FinCEN's searchable database, so law enforcement can pull information or run inquires to aid investigations into financial and other illicit crimes. That's why SARs are crucial. The law enforcement agencies are your audience and they need to know the whole "story" since they were not actively involved in the …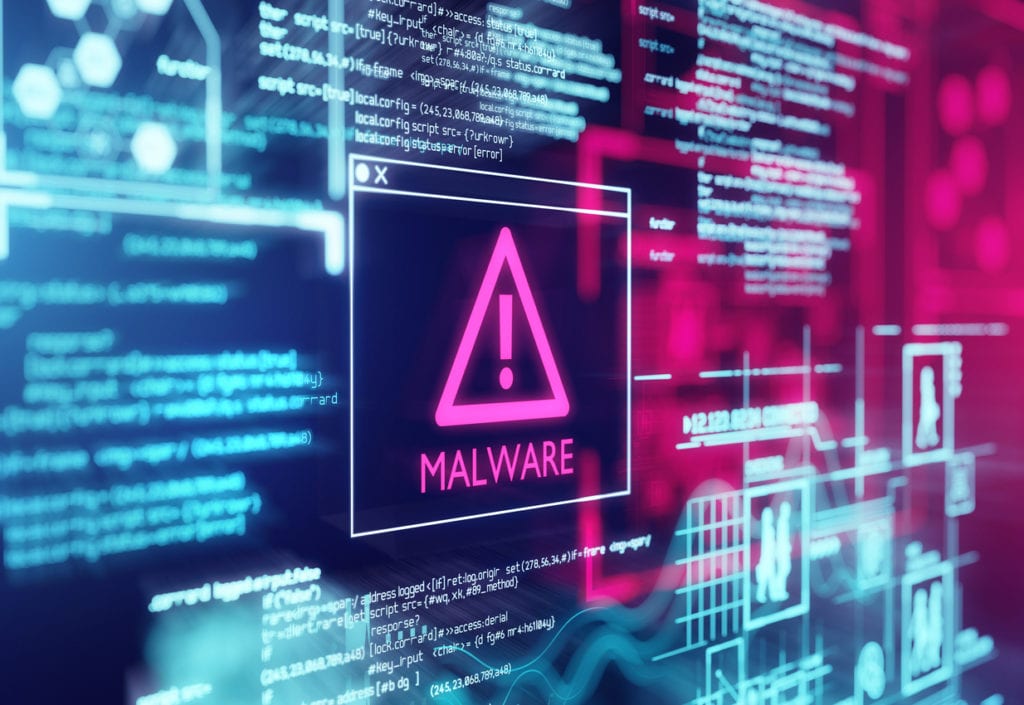 FinCEN announced updates to the Suspicious Activity Report (SAR) filing format in a notice to e‐filers. The announcement says that the revisions adhere to the changes listed in FinCEN's February 2, 2017 Federal Register notice and will be live in June 2018. In these new filings, batch submissions will have to be made in an …