Advanced Compliance Workshop
October 25, 2022 @ 8:15 am

-

October 26, 2022 @ 3:00 pm

$525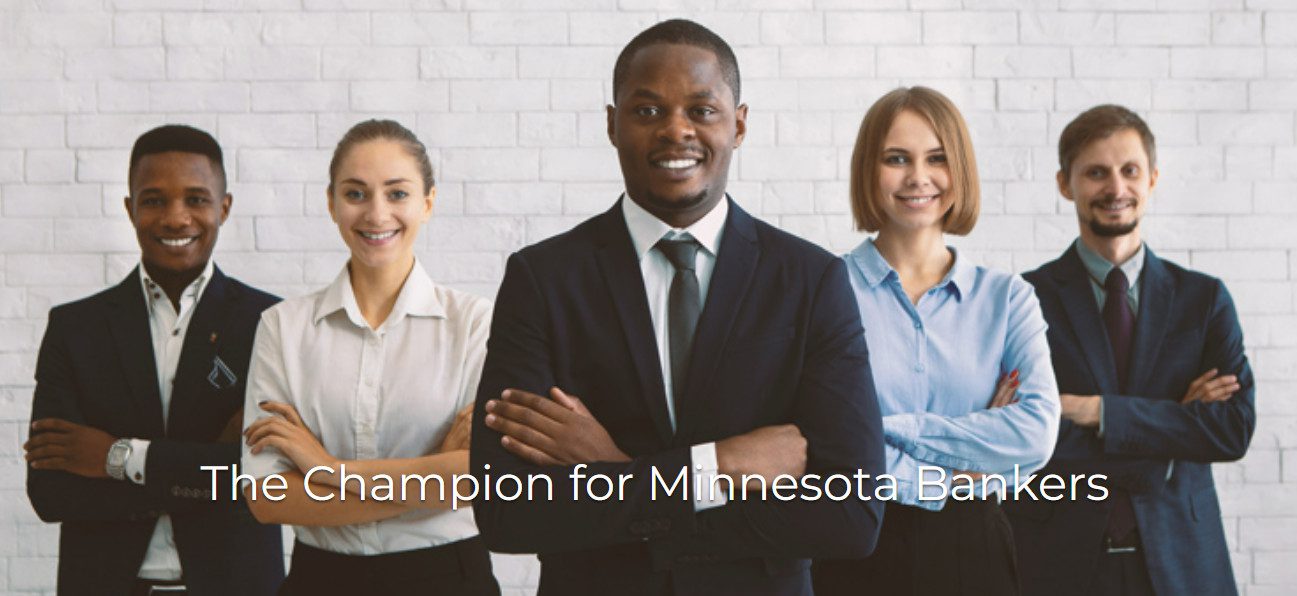 Compliance is one the most important and most complex functions in banking. Make sure you're on top of your game. This in-depth workshop is specifically designed for experienced compliance professionals who require the most up-to-date information affecting bank compliance, taught by the leading experts. Plus, you'll have plenty of opportunity to learn from and network with your counterparts from across the state. Please note attendees should have at least one year of compliance experience and/or have attended the basic compliance school.
Presenter
Jerod Moyer – Banker's Compliance Consulting. Jerod is the leader of Banker's Compliance Consulting's training productions. He is a Certified Regulatory Compliance Manager (CRCM) and Bankers Online Guru.
Brian Crow – TCA. Brian Crow is a nationally-recognized BSA/AML expert with a strong bank compliance management background and a welcome ability to provide focused educational support to TCA client banks.
Registration Fee
Member: $525
Each additional person from the same bank: $450
Qualified Non-Member: $950
Date & Times
October 25, 2022
Check in: 8:15
9:00 – 4:30
4:30 – 5:30 Social Hour on Tuesday evening
Workshop Agenda
Tuesday, October 25
8:15 – 9:00 a.m. Check-in
9:00 – 10:00 a.m. Reg E
10:00 – 11:00 a.m. BSA
11:10 – 11:45 a.m. Minnesota State Statutes
11:45 – 12:30 p.m. Lunch
12:30 – 1:45 p.m. Fair Lending
1:55 – 3:25 p.m. Overdraft
3:35 – 4:20 p.m. Compliance Auditor Panel
4:30 – 5:30 p.m. Social Hour
Wednesday, October 26
8:30 – 11:15 a.m. ECOA 1071
11:15 – 11:45 a.m. Q & A
11:45 – 12:30 p.m. Lunch
12:30 – 3:00 p.m. HMDA (optional)